Programs for Children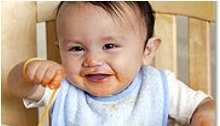 Children are among the most vulnerable to hunger and its effects.  Children who are chronically food insecure develop slower, are less alert in school, have an increased likelihood of developing behavioral issues and are more susceptible to illness.
Learn about childhood hunger from ConAgra.
Below is a list of programs meant to provide proper nutrition for children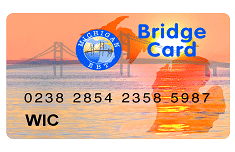 Women Infant and Children (WIC):  This federal program provides grants to states for supplemental foods, health care referrals, and nutrition education for low-income pregnant, breastfeeding, and non-breastfeeding postpartum women, and to infants and children up to age five who are found to be at nutritional risk.  Michigan residents using WIC buy specific foods at the grocery store for their children with their special WIC Bridge Card.
In Livingston County, the Department of Health administers the WIC program.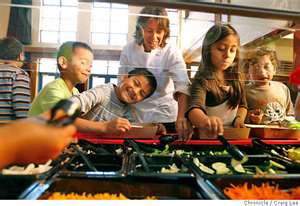 School Lunch Program: The National School Lunch Program (NSLP) is a federally assisted meal program operating in public and nonprofit private schools and residential child care institutions. It provides nutritionally balanced, low-cost or free lunches to children each school day.  Applications can be turned in at your child's school at any time.
Application for free school lunch.
Th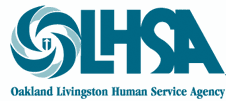 e Commodity Supplemental Food Programs (CSFP) is a federally funded program which works to improve the health of low-income pregnant and breastfeeding women, and children until age six.
Locally, the CSFP program is administered by OLHSA.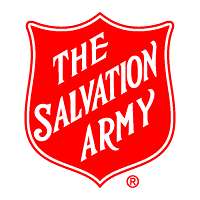 Summer Food Service Program: Administered by The Salvation Army, with food provided by Gleaners Community Food Bank and Livingston County Senior Nutrition (Meals on Wheels), the "Summer Lunch Bunch" provides summer meals meant to replace lunch missed while school is not in session.  Contact The Salvation Army for more information: 517-546-4750.