Community Gardens
Families who struggle to afford food limit the number of fresh fruits and veggies they purchase because of the cost.  The community garden project works to increase the amount of fresh produce available for free to people who need it.  The community garden network includes multiple groups who have gardens across Livingston County.  These gardens vary in size, content, and location, but together they distribute more than 10,000 lbs of produce each summer to families in need.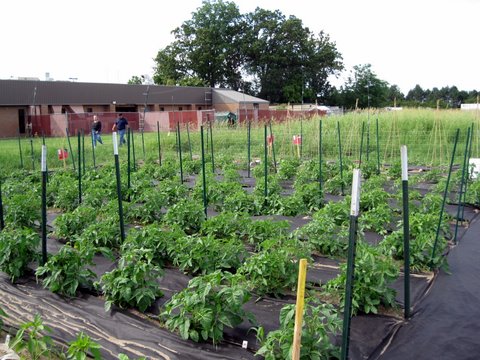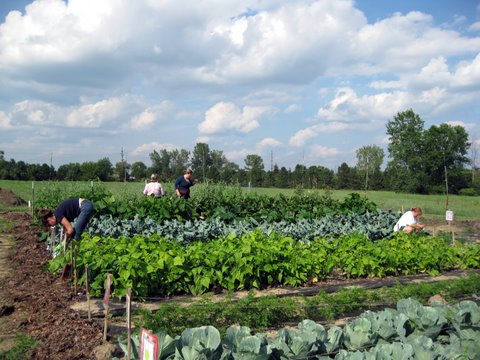 Links to Community Garden information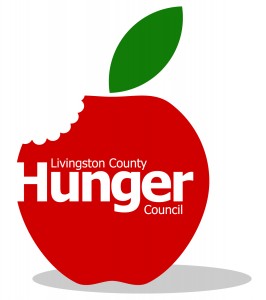 To join the Community Garden Network, please contact Kay Simmons.
To help, visit our page on Volunteer Livingston
For help in Starting Your Own Community Garden, visit here:
http://communitygarden.org/learn/starting-a-community-garden.php