Get Involved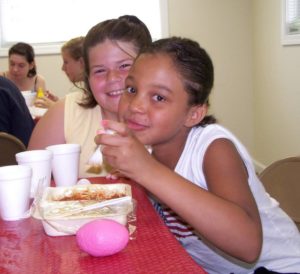 There are many ways to contribute to the fight against hunger.
Make a Donation
We are in the process of setting up a PayPal donation link.  In the meantime please contact us to make a monetary gift.
Donate Food
Emergency food pantries in your neighborhood need donations to continue feeding our neighbors who are unable to get enough food on their own. Individual food pantries can also use financial donations to purchase food at a lower cost than when buying retail.  Click here to find a food pantry near you.
Let us help you conduct a food drive in your neighborhood, or at your school, business or church to benefit the agencies in Livingston County that give away emergency food. Contact Gleaners Community Food Bank for more information.
Click here for a list of items currently needed.
Volunteer
There are many opportunities to be involved in what the community is doing to end hunger. Click on any of the links below for more information on how you can help one of our partner agencies.
Become an Advocate
Being informed about hunger and its impact on families is another way to help make our community more food secure. But don't stop there! Share that information with your friends, family, on Facebook or Twitter, write a letter, call a policy maker……..make it known hunger doesn't belong in your community!  Feeding America provides great tools for getting started.